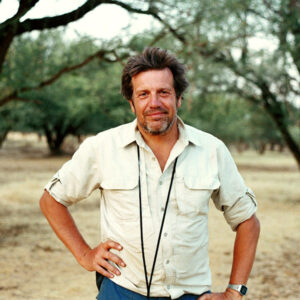 As a Director of Photography I work in documentary, drama and commercials and have won several awards for my work which include the Royal Television Society award for Photography, the Guild of Television Cameraman Award of Excellence and I have also been nominated twice for BAFTA Factual Photography Craft awards.
The rich experience I have gained from documentary shooting has made me intuitive and has fine tuned my sense of light and composition which informs my drama and commercial work allowing me to shoot films that are creative and expressive.
Between filming assignments I work as a visiting lecturer at the National Film and Television School where I teach cinematography and documentary filmmaking students. I am also a keen stills photographer and am pursuing a number of personal photographic projects.